Google Ads campaign management services can help you create and manage your Google Ads campaigns more effectively. With these services, you can set up and track your campaigns, create custom reports, and get expert guidance on how to improve your results. If you're not...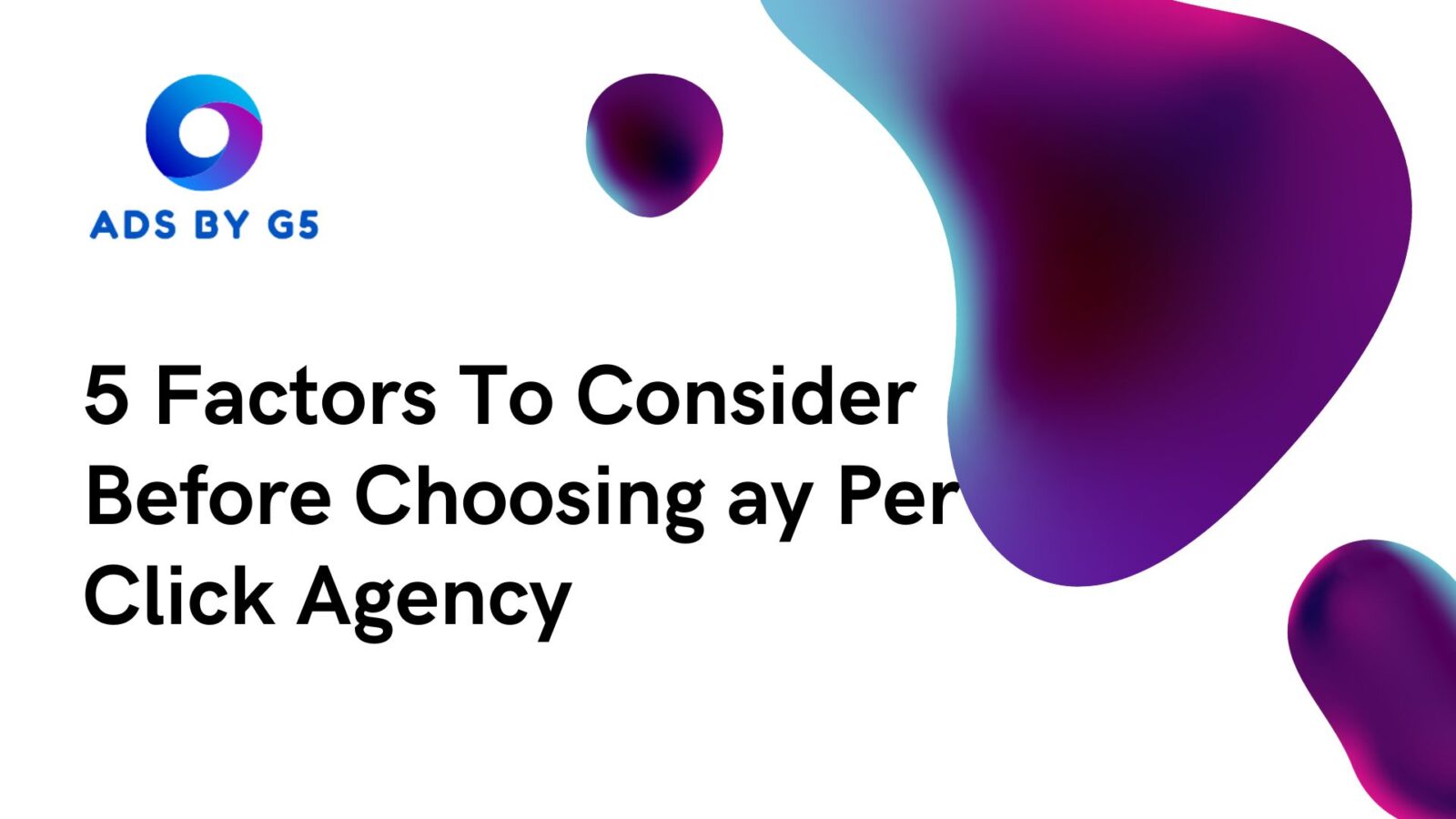 It's no secret that paying for advertising can be a big investment. But if you want to make the most of your money, it's important to choose the right pay-per-click (PPC) agency. There are a lot of things to consider when choosing a PPC agency. But with the right...
Search engine marketing, also known as SEM, is a form of online marketing that helps businesses promote their products and services on search engines like Google and Bing. SEM includes both paid and organic search marketing tactics and can be an extremely effective way to...